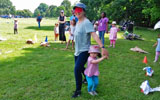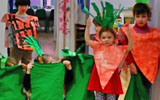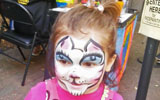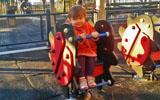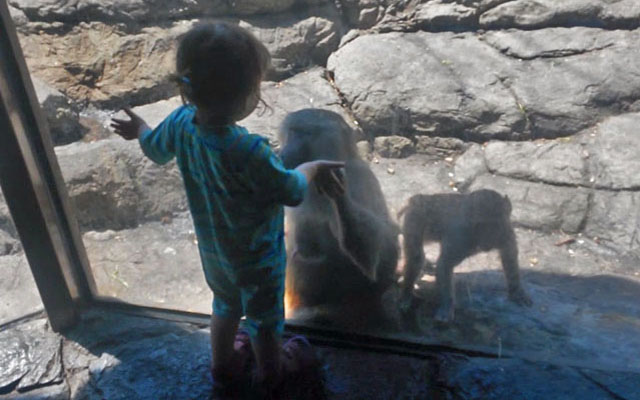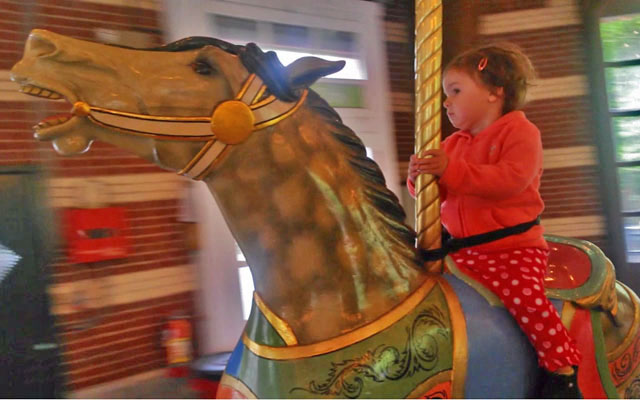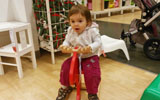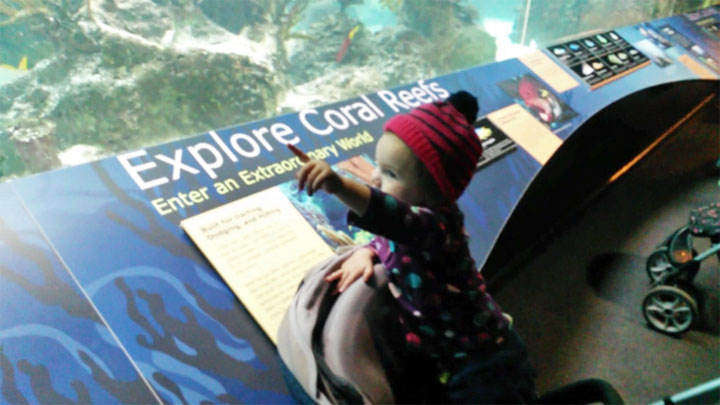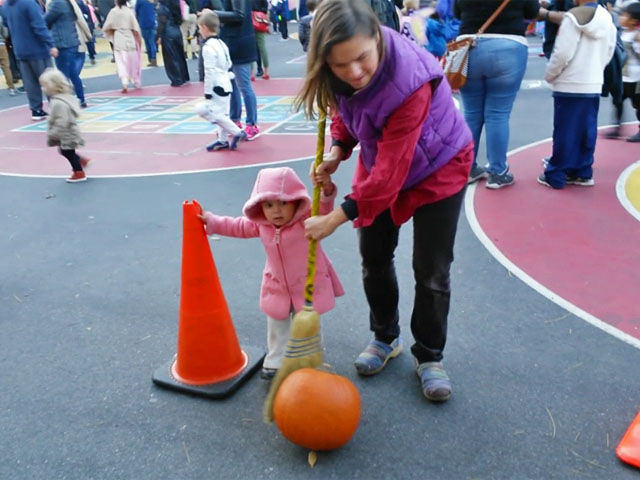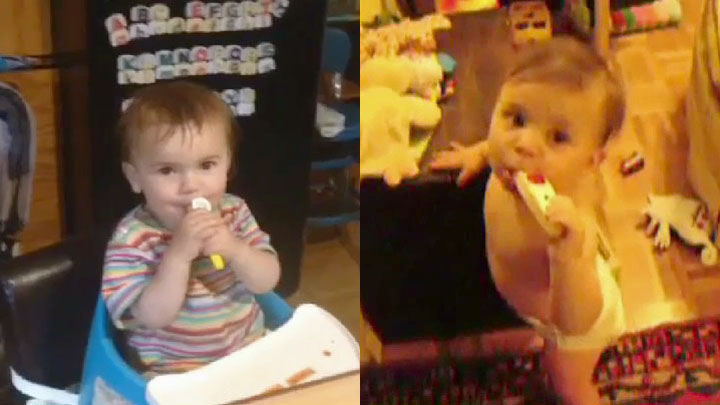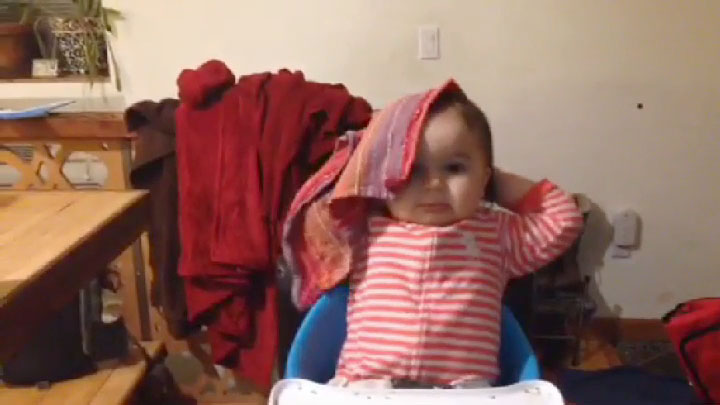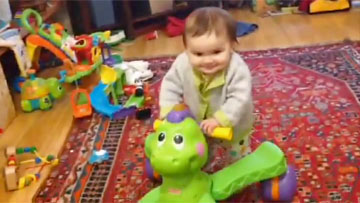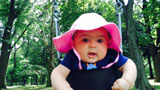 Eloise Loves Dance Camp
Language and Laughter Studio Picnics
Eloise Has Fun With Art
&
Science
&
Play
Eloise Loves To Bronco Bust Daddy With Emmett
Language and Laughter Studio Holiday Party
Eloise Loves To Fairy Dance
Eloise Greets The Queens Zoo Animals
Eloise Transforms Into Cat Girl
Eloise Loves Super Soccer Stars Camp
Eloise Loves Coney Island
Eloise's Little Gym Performances
Eloise Loves Playground Waterworks
Eloise Loves Block Parties
Eloise Loves To Scoot
Hi Oh Lady Bug!!!
Eloise and Emmett Love Christmas
Eloise's 1st Trips To The Liberty Science Center
Eloise Loves Manhattan Children's Museum
Summer Of 2016 Grand Finale at Coney Island
Eloise Loves Little Gym
Eloise's Baby Baboon Meet And Greet
Eloise Loves To Romp In Corona Park
Celebrating At The Half-Marathon After-Party
Eloise Assesses Carousel Horsies And Bugs
Eloise Loves To Ride Her Playground Horsie
Eloise And Emmett Love Rockabye Baby
Eloise's 2nd Birthday Blowout Practice
Eloise Loves TA-DA Flourishes At Little Gym
Eloise Loves Exploring Science With Emmett
Nothing Distracts Eloise Rocking At IKEA
Eloise Loves The New York Aquarium
Eloise Loves Jitterbugs
Eloise Can Play Soccer
Eloise Loves Interactive Video At The AMNH
Eloise Loves To Pumpkin Push
Eloise Loves To Play Cannon Ball
Eloise Loves To Slide With Emmett
Kazoo: Like Sister, Like Brother – 2015 & 2010
Eloise Loves To Hug Emmett
Locomotion
Eloise Discovers The Carroll Park Sprinkler
Eloise Walks!!!
Emmett Supports Eloise With Her Toy Stroller
Fun With Bubbles At The Brooklyn Botanic Garden
Eloise At 15 Months
Eloise Tames Infant Baboons
Eloise And Emmett Are In A Box
Eloise The Bronco Buster
Eloise Wants To Walk
Eloise Plays Peek-A-Boo
Eloise Goes Sliding
Eloise Strolls With Dino The Dinosaur
Eloise At 1 Year
Eloise At 6 Months